The first material range built for gloves.
Glove materials have always been an afterthought, but we think they're pretty critical to the task at hand.
Dexterity, protection, sweat management. There's nothing insignificant about that. It's time to give gloves a fair shake, and that means paying more attention to what they're made of.
Historically glove materials were just adapted from the footwear market.
We've got nothing against being resourceful, but the technical needs of gloves are wildly different from footwear. When was the last time you wanted your shoes to have enough dexterity for you to pick things up with your toes? We're guessing never.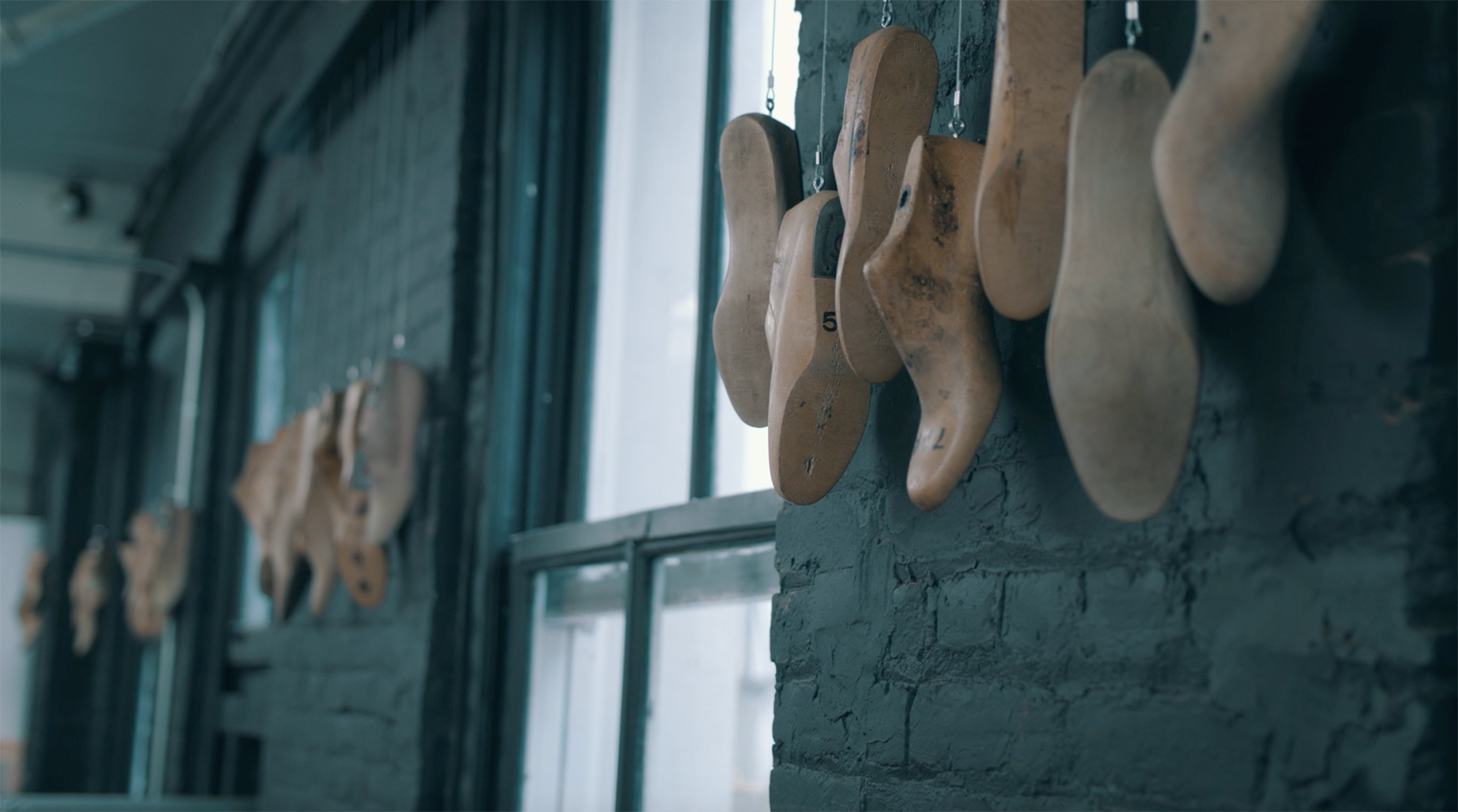 ENTER AX MATERIALS.
AX is a different approach to building glove materials.
That's because we were salespeople first and material manufacturers second.
So when it came to developing our range, we started with the needs glove developers talked about most. A comfortable engineered leather with high abrasion resistance was the top request, so we went to work developing AX Suede Quattro, a material 4x stronger than the industry standard. It was stronger than any other palm suede out there—until we broke our own record with AX Suede 10W. We haven't slowed down developing new material innovations for the market.
Polyester fibers are the base of our AX Materials.
AN AX MATERIAL FOR EVERY ACTIVITY.
WORK | CYCLING | WINTER SPORTS | GOLF | LACROSSE | moto sports | BASEBALL | Training
THERE ARE Over 30 material technologies and 20 finishing options.
Whether it's waterproof, touchscreen, performance grip, sweat management or cold weather insulating, AX technical leathers fit every glove application and function.
get a grip on ax materials.